We employ experienced and reliable drivers of scrupulous integrity only.
Chauffeured transportation
We will deliver your car on a trailer from anywhere in Europe promptly and safely.
Transportation on a trailer
Our car fleet consists of modern car haulers that meet the highest European standards.
We will deliver a vehicle to you professionally and safely using any of the delivery methods available.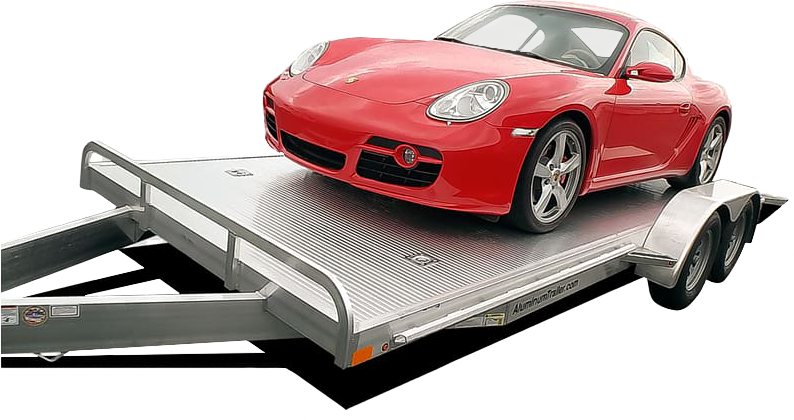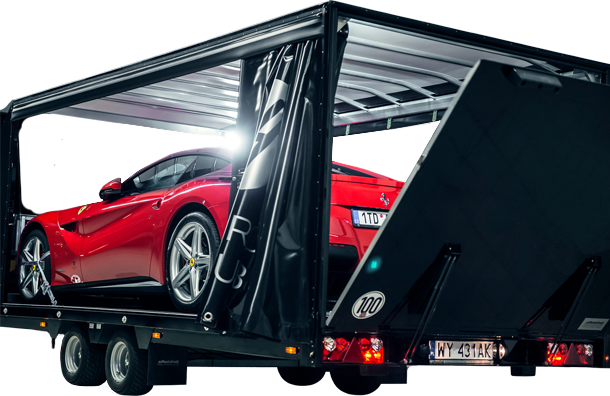 Transportation by a car hauler